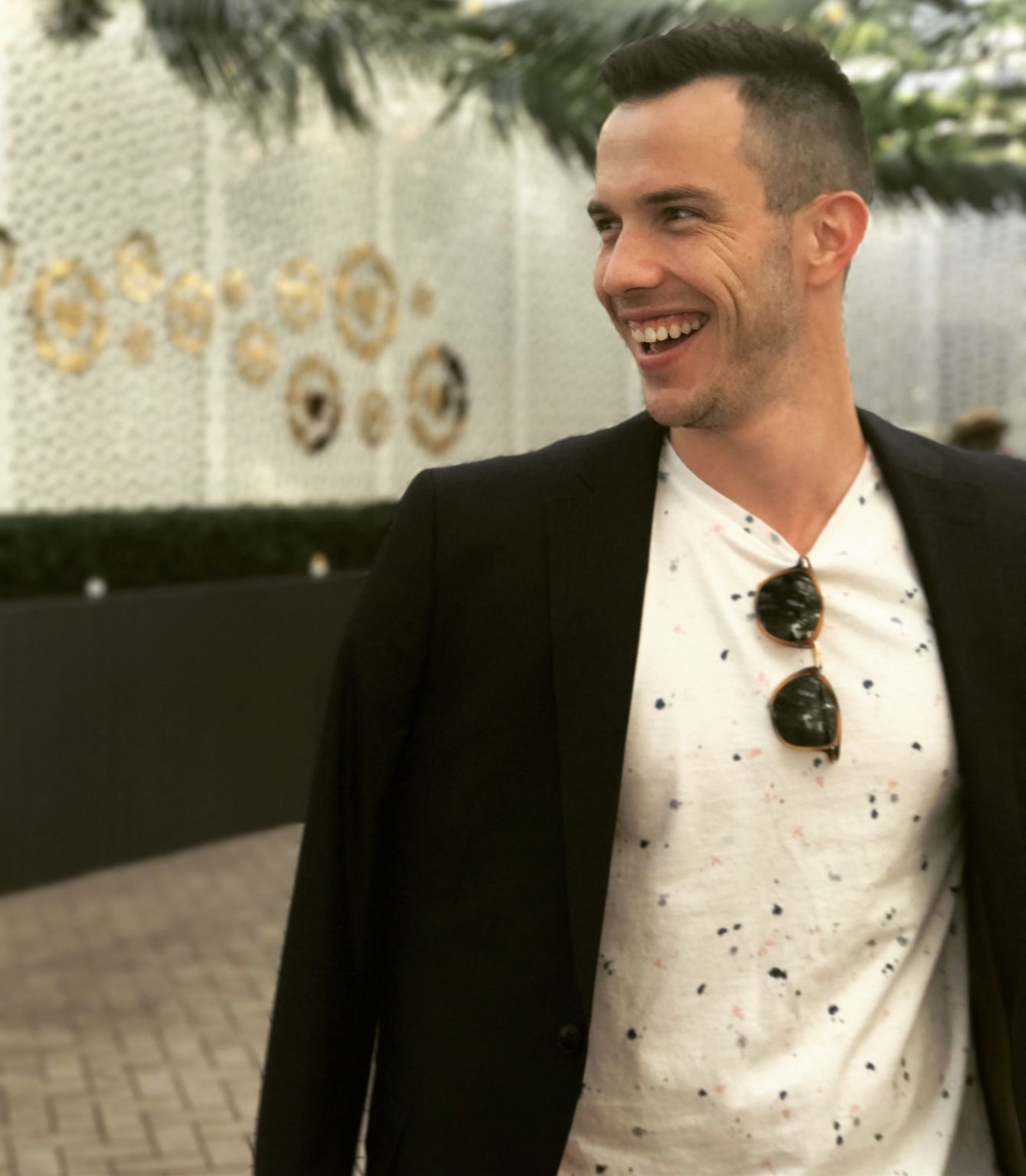 Hello! I'm so glad you found my little corner of the internet! My name is Michael McCall. I'm the guy behind WP for Influencers. I've been working on WordPress since 2015 and working with influencers since joining rewardStyle in 2016. While working there, I was fortunate to get to work with and serve a diverse set of influencers from all over the world, even traveling to New York, London, and Dublin for events. (Pictured: me doing my best coat as a cape at NYFW circa 2017. Very trendy at the time, so I learned.)
After a few years of doing WordPress development, blog consulting, and product management at rewardStyle, my wife and I decided it was time to start a family and that I would try to work for myself in an effort to have a little more time to spend with them. And thus, WP for Influencers was born.
Find someone who knows your business and cares about you. I've seen too many influencers hire a web developer that just simply didn't understand their business and their tools. As a result, they built a website or solution that's complicated and time consuming to maintain. Not only costing them dollars, but costing them hours on a weekly basis.
I love helping influencers and entrepreneurs and am passionate about helping people achieve their goals without sacrificing too much of their time, relationships, and health. Everything I build is built to grow your business and save your time and stress. I know you wear a lot of hats in your business and I work hard to add as little as I can to that.
My faith in Jesus is the basis for what I do and how I live. I strive to let Him lead me in how I work and serve you. We certainly don't need to believe the same things to work together, but if you ever have any questions, feel free to drop me a line!
Relationships are at the forefront of what I do and why I do this. The opportunity to have more time with my wife and kids is what drove me to start this, and the opportunity to work alongside you is one of the most important parts of my job.
Honesty and transparency are so important to me as I help guide you through this process. I don't take your choice to work with me lightly. It's more important to me that you have the information you need to make the best decision for you than it is that you work with me.
Excellence and quality is a standard throughout my work. I always seek to build you a solution that will last long and meet your needs. 
Time is our most precious resource. In everything I build, I consider how you will use it and how to optimize your workflow and save you time. You already have enough to do, I don't want to add to that unnecessarily.
What's life without a little fun? I'm not sure you will have as much fun talking about web development as I will, but I'll try to slip in a good dad joke here and there.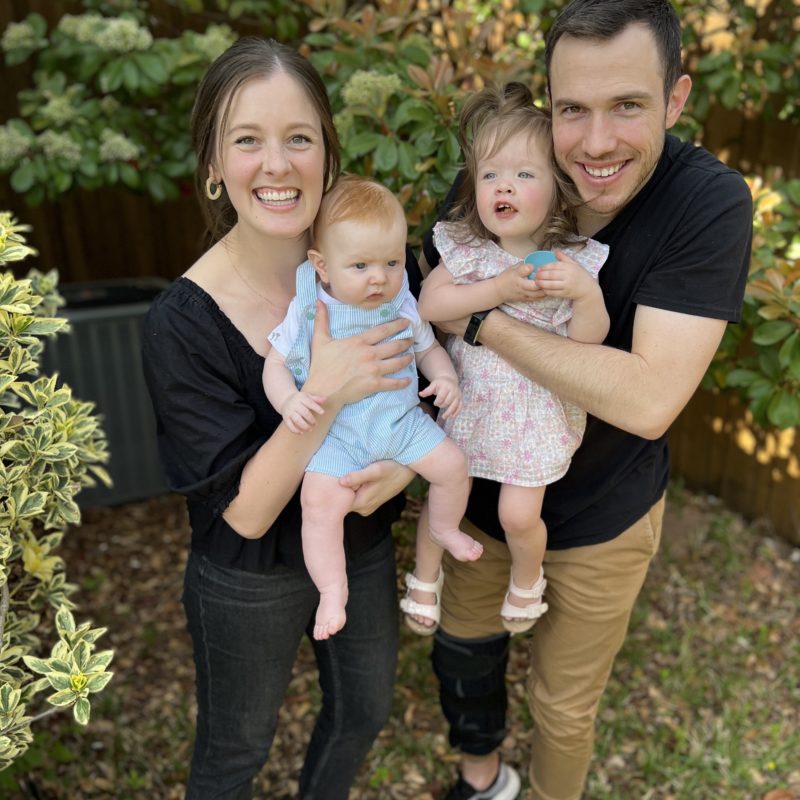 My wife and I have been married since 2017. She's easily my best friend. We've got the cutest girl and recently added a little guy to our crew. I spend a lot of time with them and love it!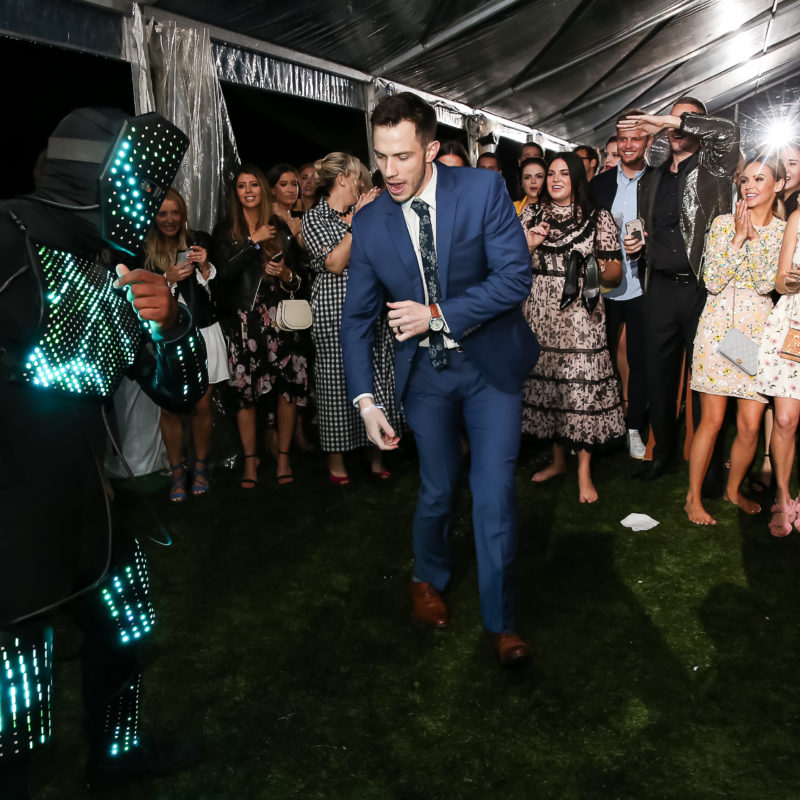 We have a rule in our family – there's always enough time for some impromptu dancing. ALWAYS.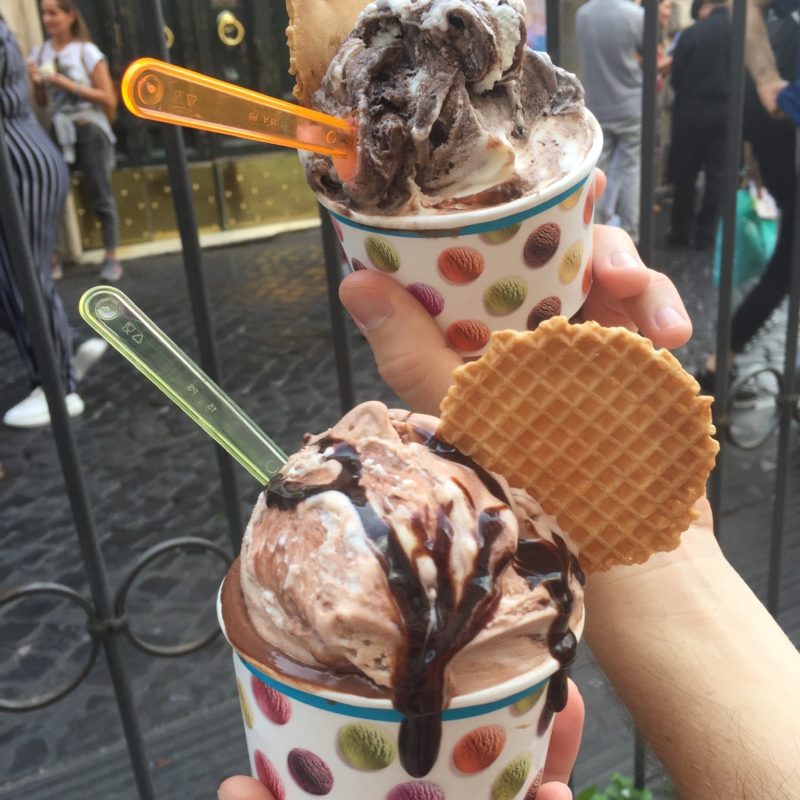 I'm all about my ice cream! If you want to make a dessert better, just add some ice cream to it. Then just throw away the rest of the dessert 🙂 Currently loving: Ben & Jerry's Caramel Chocolate Cheesecake.